2023-2024 Student Life Awards NOW CLOSED

Over 30 Sponsored Awards for 2023-2024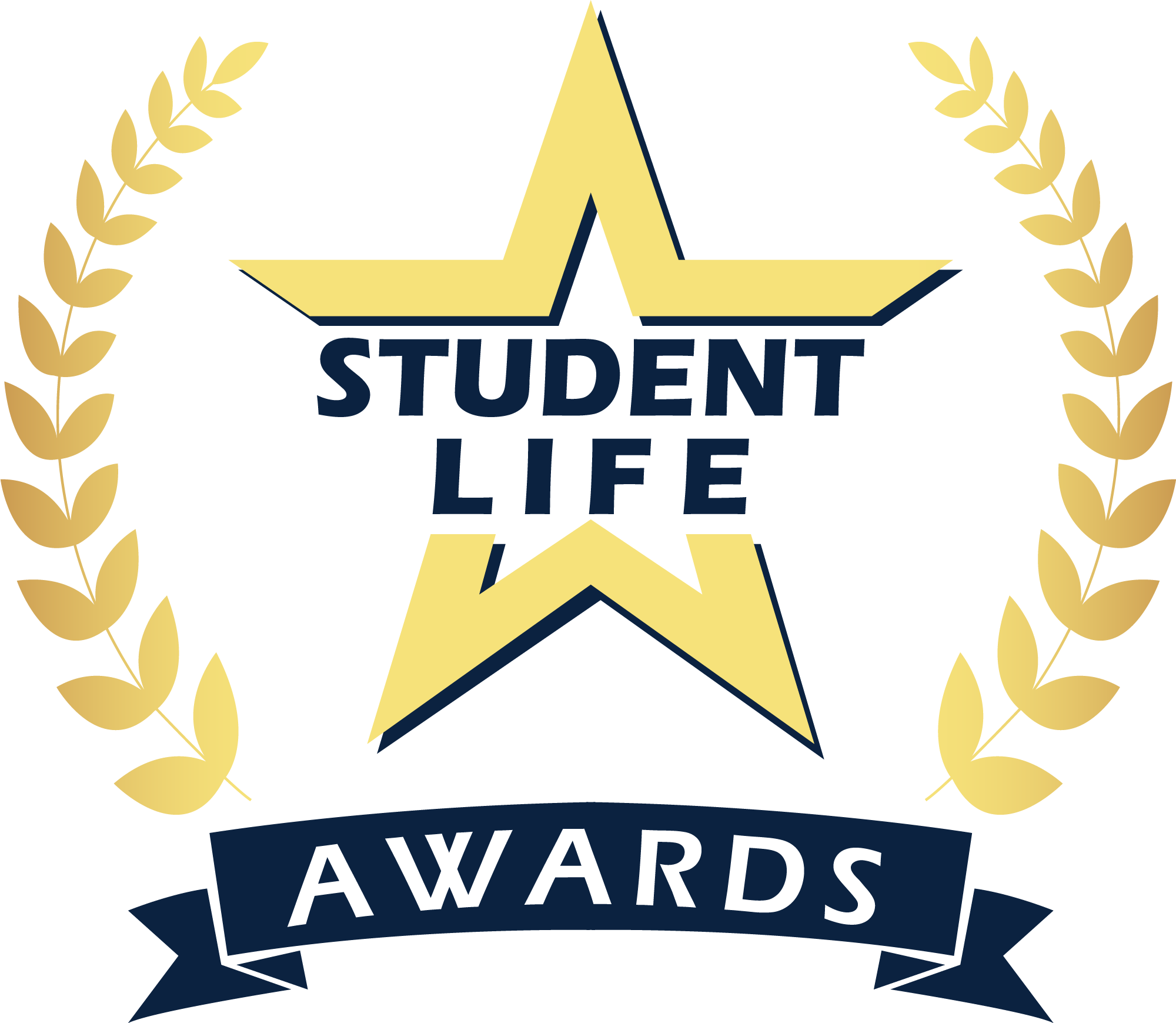 The University of Connecticut Student Life Awards recognize and celebrate the outstanding contributions to, and leadership of, our campus community by students, student organizations, and staff.
Every academic year, students, organizations, and advisors are nominated by their peers for their work throughout the academic year. Individuals and organizations may be nominated for a variety of awards recognizing scholarship, community service, outstanding programming, leadership, school pride, and more.
The Student Life Awards are sponsored and supported by the donations of alumni, through the gifts of faculty and staff, and with the collaboration of Departments and Offices across campus.